The Translation Management Tool (TMGMT) module provides a tool set for translating content from different sources. The translation can be done by people or translation services of all kinds. It builds on and uses existing language tools and data structures in Drupal and can be used in automated workflow scenarios.
This module facilitates the translation process: it provides a controlled process through which a translation job can run its translation items. There can be multiple sources of text for translation, that can be run through translators of your choice: human or machine.
Several sources and translation services are available. Additional sources and translators can be added through a pluggable architecture.
Review interface
View of both languages to ensure that the translation is up-to-date
Complete
All Drupal text elements can be translated: text, titles, but also image alt-titles and metatags
Continuous translation
New content can automatically be added to the jobs list
Supports all translation providers
Some translation providers can be coupled to the basic module, many providers can be coupled through an additional module
Read more on the basis module for this feature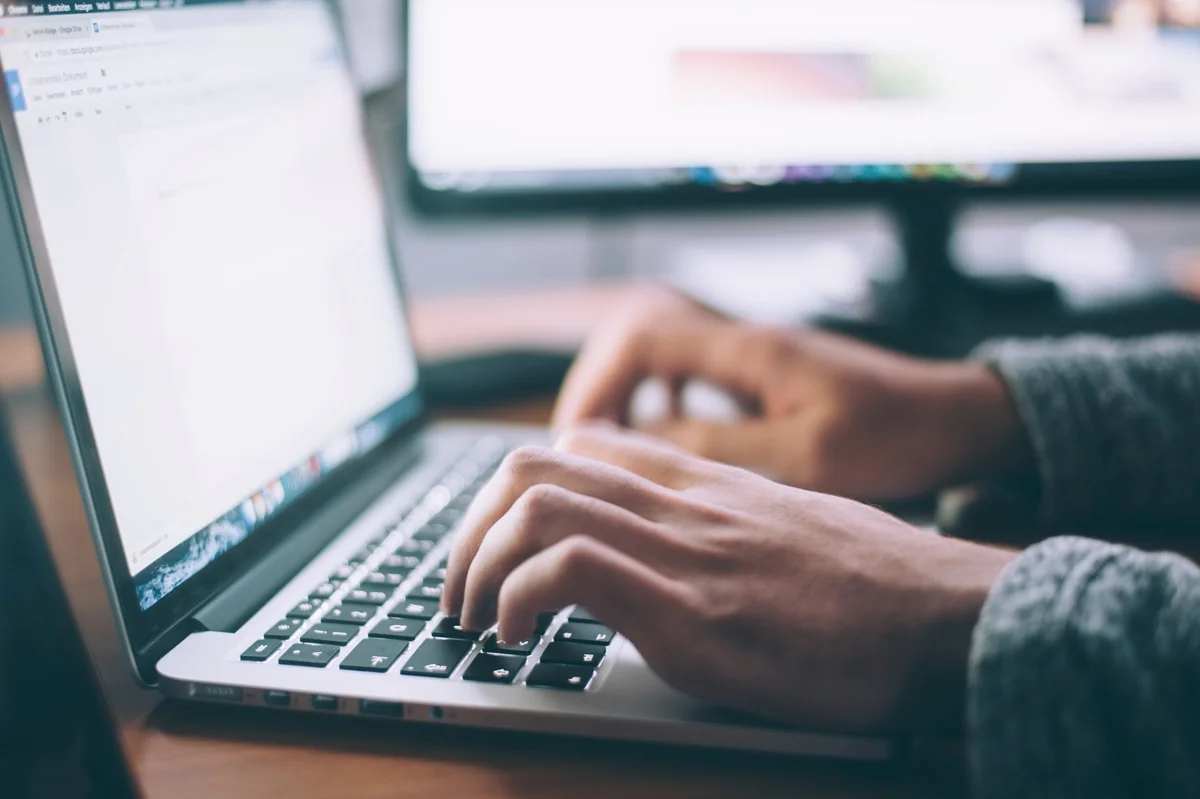 Modules we developped specifically for translation providers integration
Machine-only translation providers
They help us providing open source services for these module

s
May 2021
October 2020
March 2020
July 2019
Implement support for Postgres
August 2018