The Media module is one of the most important modules in Drupal, since it is the one responsible for the integration of all sorts of media (images but also videos, pdf documents, audio files, etc) on your website.
We also develop integration of third party media management software to allow you to use your favorite tool on Drupal websites.
All media types
All the media types are supported: images, but also videos, audio and documents
Find the right media easily
You can organize your media items with tags and folders to find the right one right away
Context-aware
The website automatically displays the right version of a media for the context: a smaller image is displayed in a thumbnail than for a large displayed image
Easy-to-use
The media browser allows you to access your media directly when creating content: you don't have to switch between tabs constantly
Read more on Media for Drupal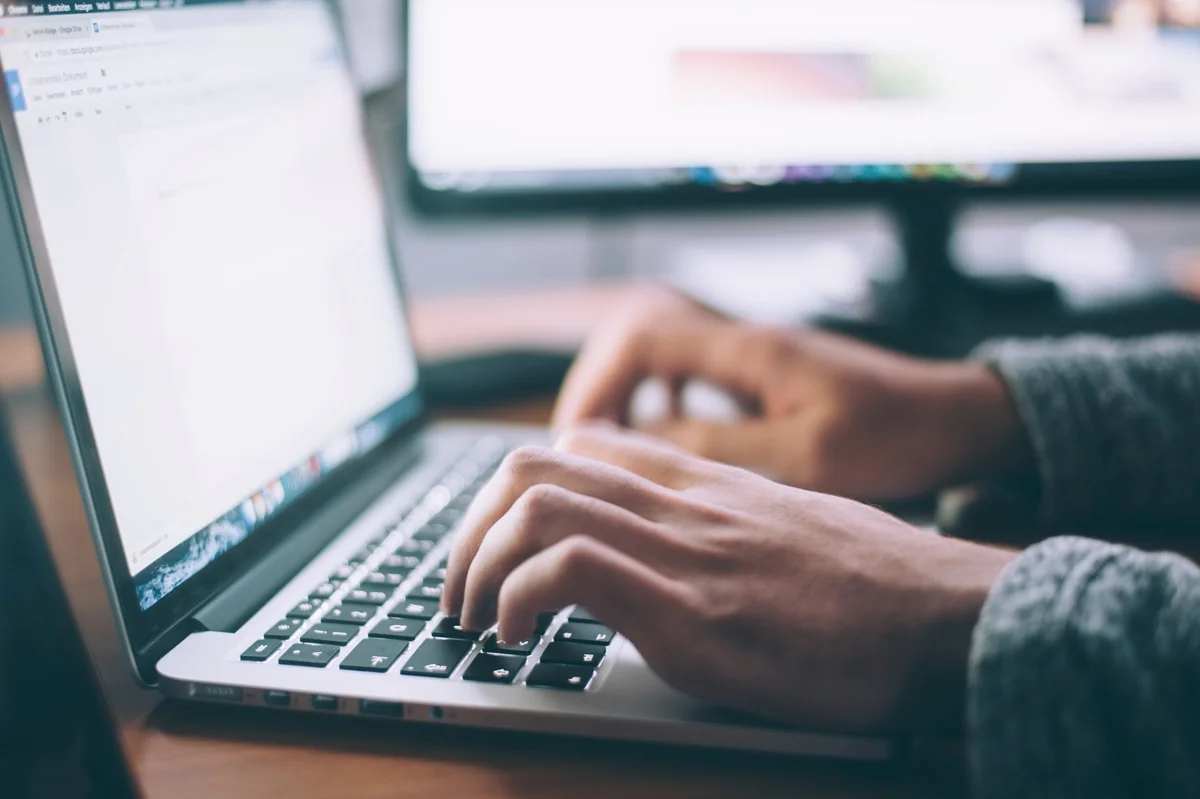 We provide expert consulting to global brands
We offer Service Level Agreements to SaaS vendors to consult their clients and also provide direct support for architectural consulting and problem identification and resolution.
Active Drupal Media maintenance by MD Systems
We maintain these Open Source third party integrations for Drupal
We work for many international and local publishers
Image

Image


Image


Image

Other Drupal Media modules
They help us provide you with media-related modules