Because we believe that an open source community is important, we are involved in a number of open source projects in addition to the development of our platform Primer.
Through our work as expert architects, we set global standards by creating new open source frameworks and maintaining them for our clients.
Our main area of expertise is the Content Management System (CMS) Drupal, which allows you to create custom websites, but we are also involved in many other projects.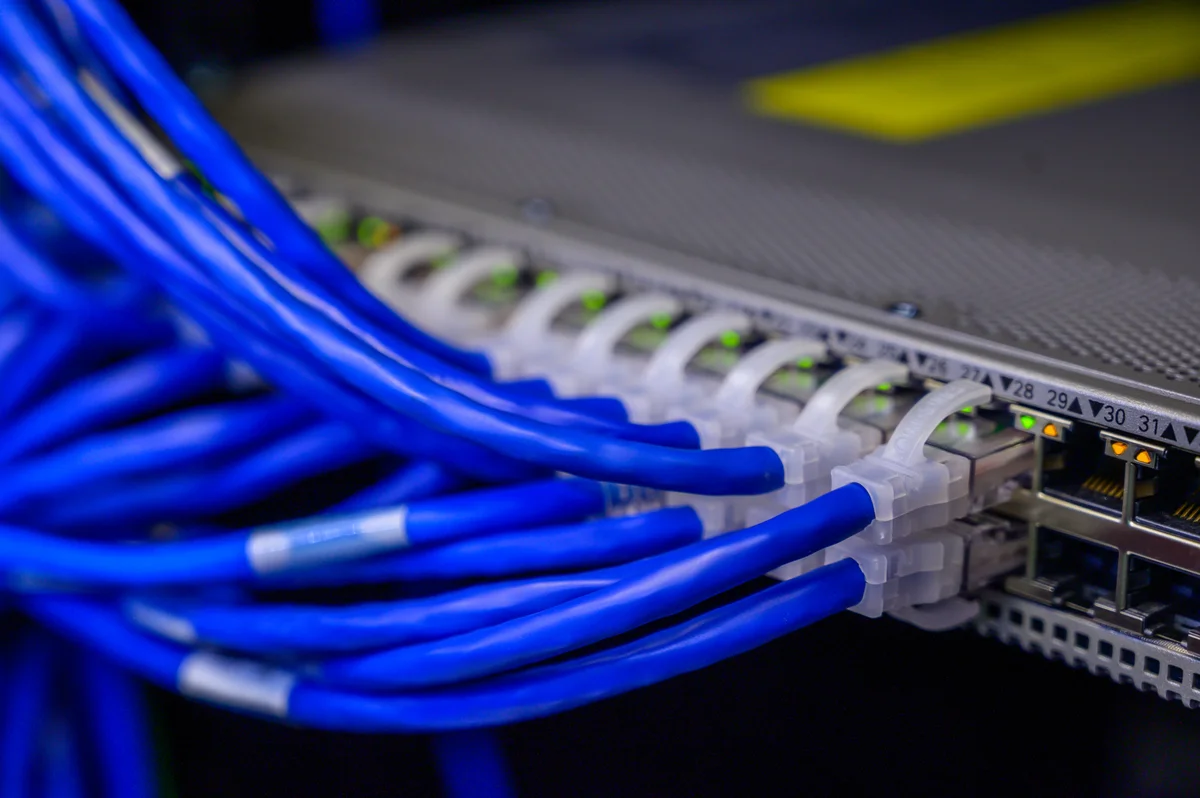 We maintain Drupal integrations for major global SaaS vendors
We provide expert consulting to global brands
Image

We offer Service Level Agreements to SaaS vendors to consult their clients. We also provide direct support to website owners for architectural consulting, problem identification and resolution. Contact us
Active Open Source maintenance by MD Systems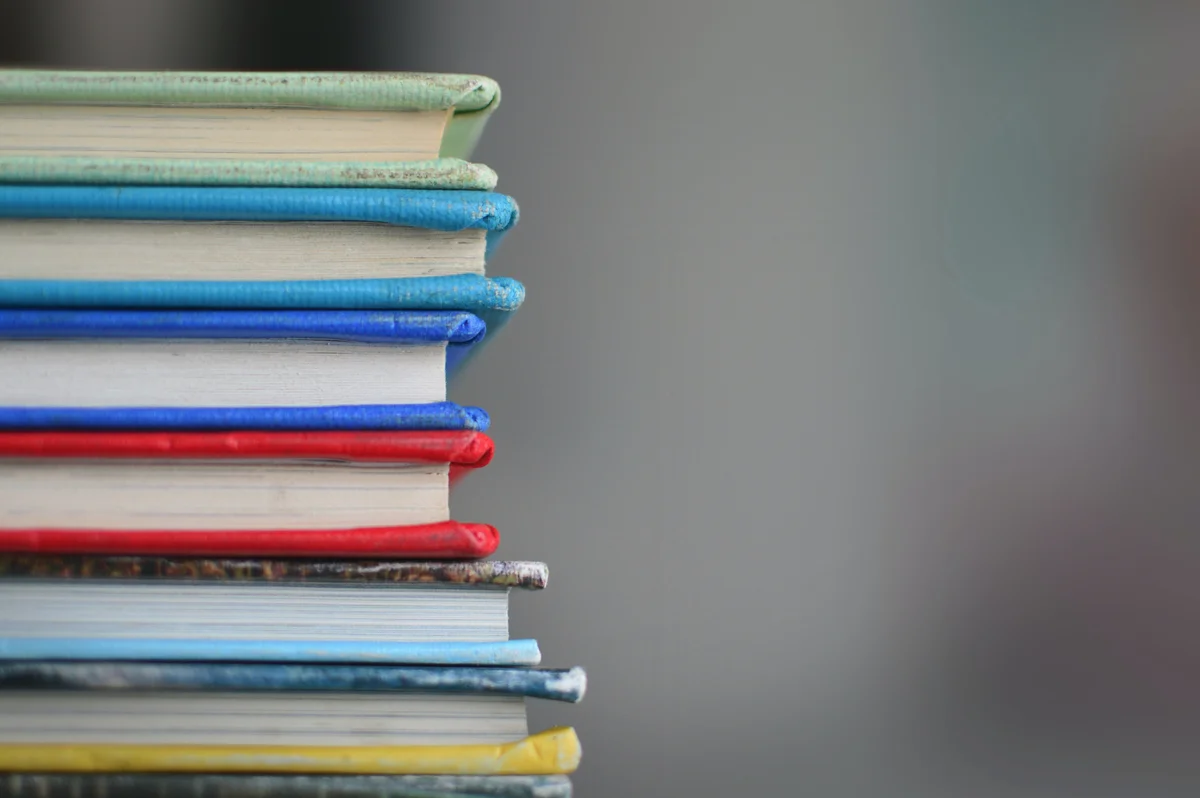 Read the documentation of some of the modules we maintain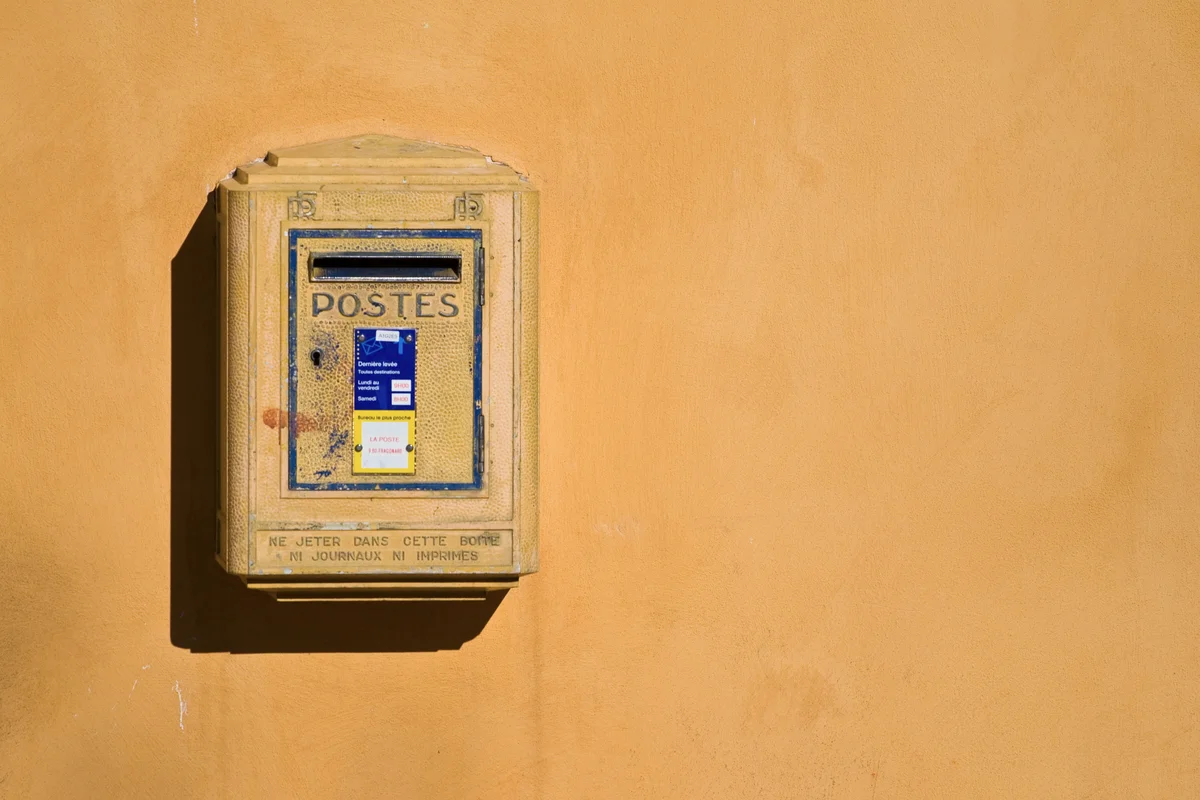 Our most recent client-funded Open Source contributions
May 2023
Improved filters and UX in sources list
Find more contributions in each area.
Further clients who invested significantly in our Open Source work
Image


Image